Last week AR170 passed the NJ Assembly by a vote of 73-0.  This resolution recognizes Computer Science Education Week during the week of December 8-14, 2014.
http://www.njleg.state.nj.us/2014/Bills/AR/170_I1.PDF
As many teachers are, I plan to take part in Hour Of Code,  http://hourofcode.com/us, "a global movement reaching tens of millions of students in 180+ countries".
 Hour of Code offers easy to follow tutorials for ages 4-104.  It is a great introduction for anyone interested in coding.  Coding promotes problem-solving, logic, structure, and creativity skills in students. Computer science is a growing field and we should be preparing students for the future.
All students, grades K-4 will be participating during their Media time.
Kindergarten will be using the iPad apps Daisy the Dinosaur and Scratch Jr.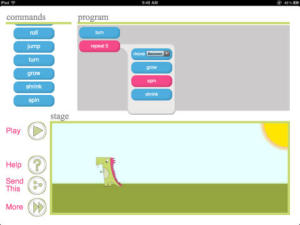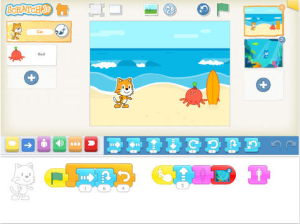 1st Grade will also use Scratch Jr. but they will also use Kodable. Hopefully some will advance to Cargo Bot.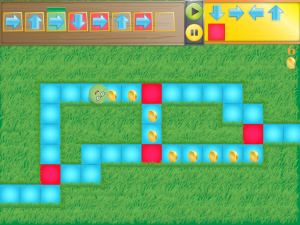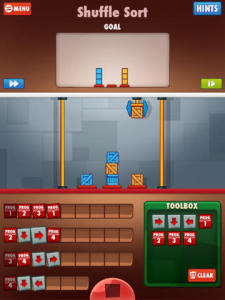 2nd Grade will work on completing Candy Quest or Puppy Adventure from http://www.tynker.com/hour-of-code/ 
3rd and 4th graders did Hour of Code with me last year by completing the Puppy Adventure.  This year they will do Learn to Code with Angry Birds from http://code.org/
While we will be participating in this world-wide event, each grade level will get more in-depth with coding in the late winter and spring.
Join us, and register your Hour of Code event. http://hourofcode.com/us
Here are 17 apps for coding if you need some more ideas:  http://www.educatorstechnology.com/2014/11/teaching-coding-in-class-17-apps-to-try.html