Screencastify has been one of my favorite online tools for the last 2-3 years. In the past, I used and loved Camtasia. Screencastify has easily become my replacement.
Screencastify allows you to record a tab, your screen, and your webcam. It also can easily trim the video or open up the editor to cut out and crop video elements.
Sharing with Screencastify is easy too. Screencastify connects with your Google Drive, allowing you to share with a click of a button.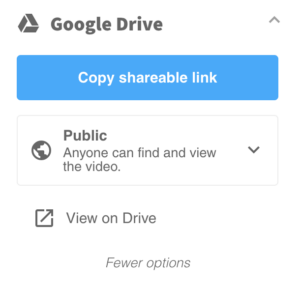 If you are using other resources, Screencastify also lets you share your video there. EdPuzzle was just released as one of the tools it connects with.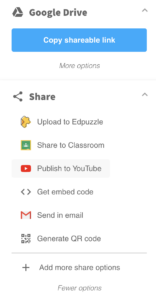 To help teachers in using Screencastify, I've created several 30-90 second tutorial videos. Many of these can be shared with students and parents too.
https://docs.google.com/presentation/d/e/2PACX-1vSyD44LSgizWvyuSO6tXDh20n281kRRPzZtVH6kYwxpvn7q-MmnadXAQxjcb92uwaYM2KVQDo4x2_T2/pub?start=false&loop=false&delayms=3000