We are celebrating Computer Science week all month here in Kindergarten through Fourth Grade.
We started last week with some unplugged activities and will continue with the traditional Hour of Code activities this week.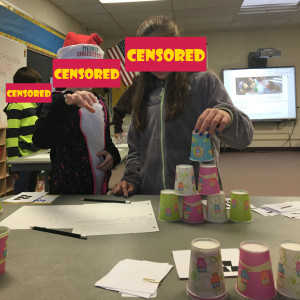 Students will then progress into more complex tasks or onto coding some of our new robot friends. We have Ozobots, Dash from Wonder Workshop, and some Finch Robots from last year.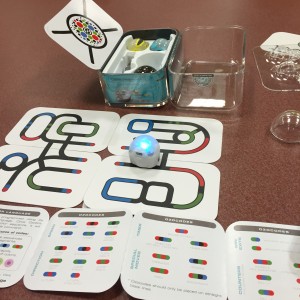 Since we are mostly 1:1 this year I have created a list of resources for students to easily access in their classrooms.
https://sites.google.com/a/watchungschools.us/bayberry-hour-of-code/home
Come back to see how it's going.